5 Hypnosis Bootcamps:
       *Confidence  *Law of Attraction  *Brain Power  *Weight Loss *Wealth
                         

We all have issues, problems, or patterns of behavior that just seem to keep looping back around, no matter how much we try to banish them. Maybe it's time to rewrite that script in your brain! You know, change the program that's running your life.
Hypnosis is an excellent way to do this. It allows you to access your subconscious and generate change at this level– but, you must be persistent.
All Bootcamps are a one-week intensive, at-home MP3 hypnosis program designed to do one thing: Skyrocket your confidence … in just a few short minutes a day!
You'll simply download each session, slip on your headphones, and listen. Then, let the potent hypnotic and NLP techniques start working their magic. From the very first session, you'll be amazed as you begin feeling significantly more confident … all without having to do any of the hard work yourself.
We strongly recommend doing the Bootcamps for a minimum of 3 rounds of seven days each in order to anchor the changes you wish to see. And please understand, these programs are somewhat generic by nature, in order to be inclusive of the many diverse personalities.
READ THE ARTICLE:
Discover Our Current Bootcamps! Just click on the image of the one of your choice…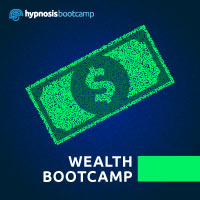 Wealth Bootcamp
Allow for the flow of abundance
Be comfortable with money
Think wealthy thoughts
Trust yourself financially
Naturally attract wealth
Unlock unparalleled success
Easily save, invest & grow $$$
Turn your business ideas into reality
Enjoy total economic freedom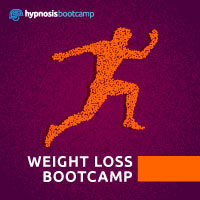 Weight Loss Bootcamp
Effortlessly erase your uninvited fat
Turn ON your body's natural desire to be slim, trim & fit
Start losing weight in less than 60 minutes from right now
Permanently lose pounds & inches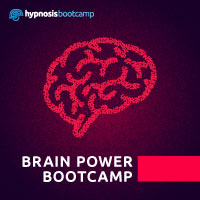 Brain Power Bootcamp
Skyrocket your memory
Increase your thinking speed
Boost your IQ
Become more focused
Get more done
Feel intense mental clarity
Enhance your creativity
Improve your wit
Sharpen your mind
Hone your communication skills
Recall facts, figures, and dates at will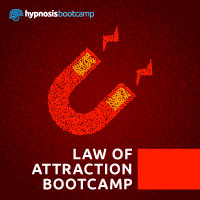 Law of Attraction Bootcamp
Make the Law of Attraction automatic
Become more positive & grateful
Benefit from unlimited opportunities
Enjoy wealth & abundance
Remove obstacles & blocks
Get clear on your passions & path
Find deep satisfaction & meaning
Manifest powerful transformations
Tune into your heart's desires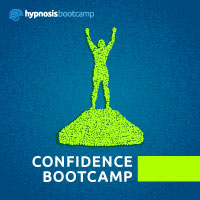 Confidence Bootcamp
Effortlessly generate unlimited self-confidence
Unlock your fullest potential
Make any dream, goal, or ambition a reality
Gain self-control of your thoughts
Overcome obstacles & roadblocks
Enjoy freedom, courage, & personal strength
Silence your inner critic
Manifest personal & professional success
Benefit from true self-acceptance